November 08, 2007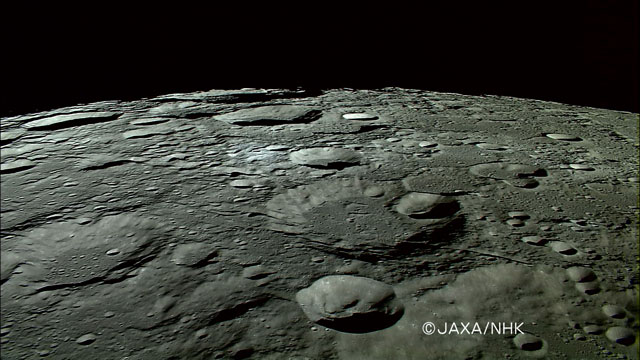 October 11, 2007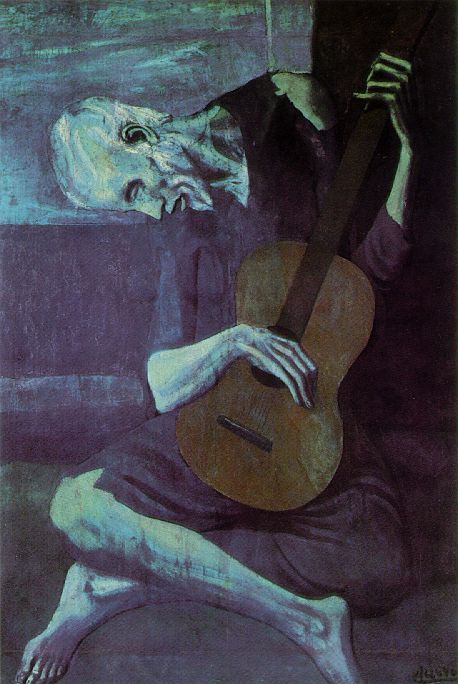 September 12, 2007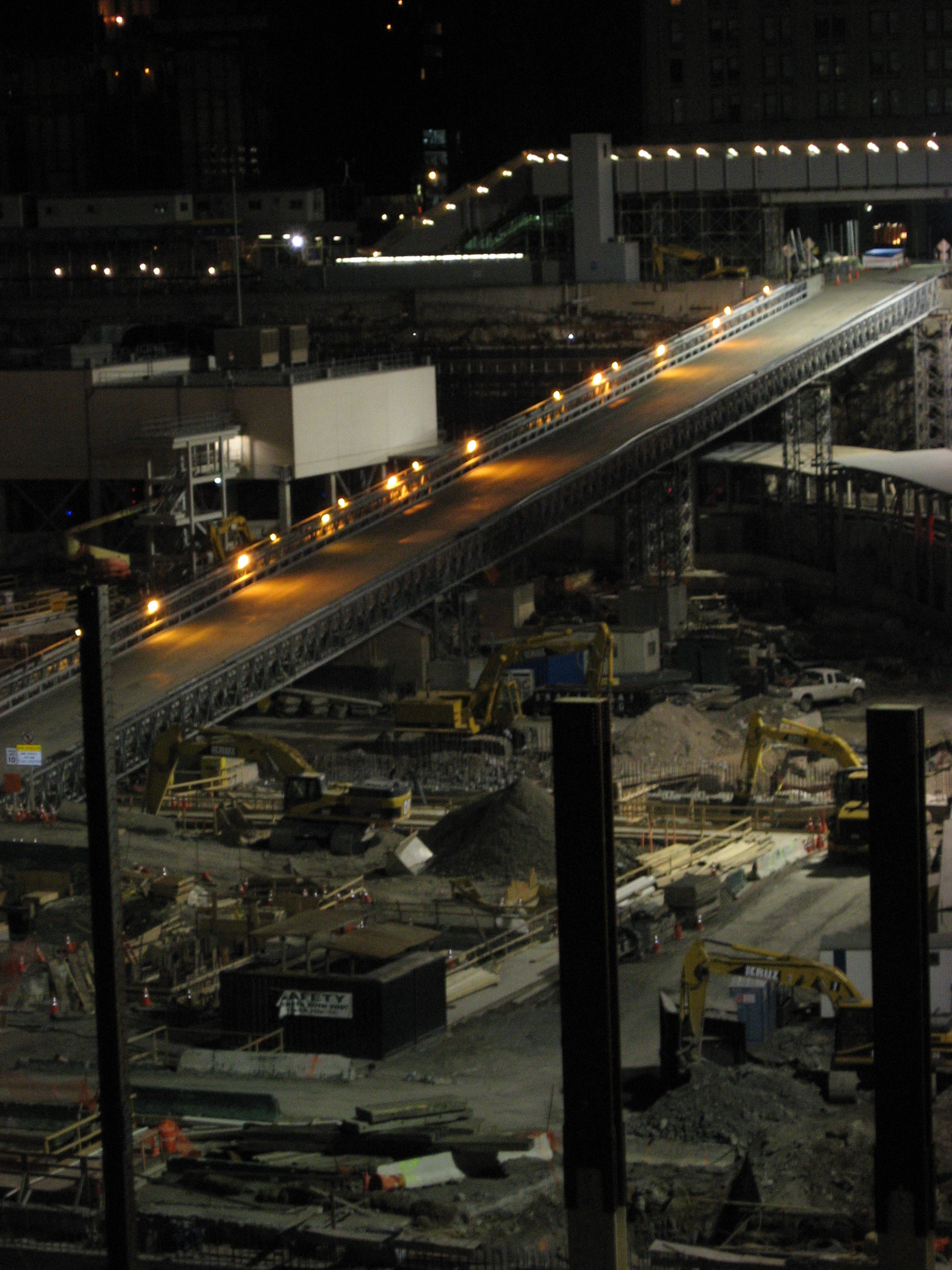 July 01, 2007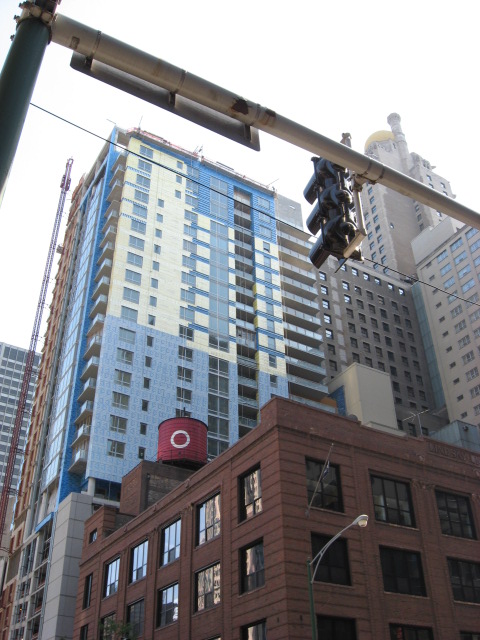 June 05, 2007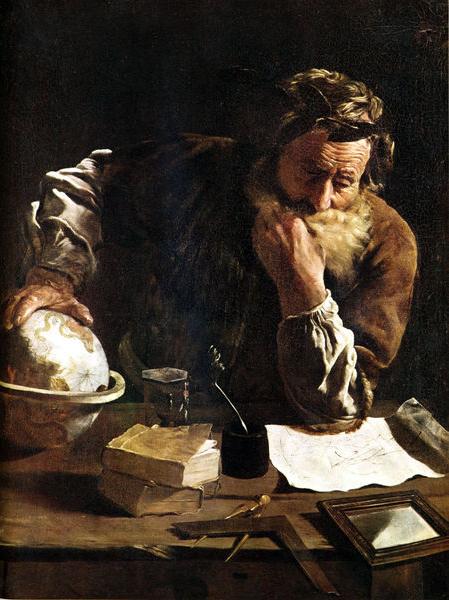 May 17, 2007
Computers can now chat with each other.
A: Knowledge is of two kinds: that which we learn from the senses and that which is true a priori.

J: I think I do not understand you completely.

A: Oh, you don't understand? Perhaps I can explain it to you better. Which part are you confused about?

J: I have no short-term memory, so I cannot tell you what I was confused about. I only see what is in front of me now.
Yeah, I've had conversations like that.
May 11, 2007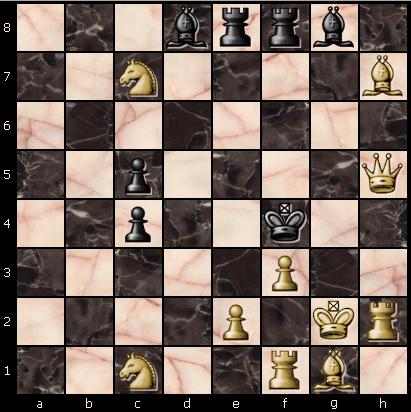 White to move.Mate in two.
April 23, 2007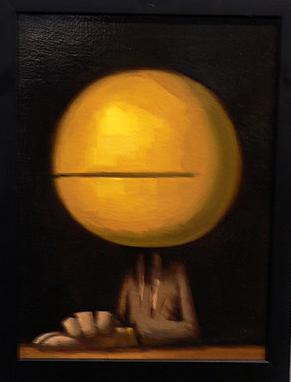 April 20, 2007

Three people make a tiger.
April 14, 2007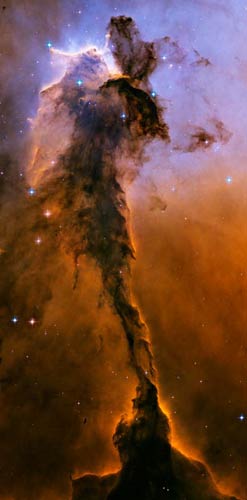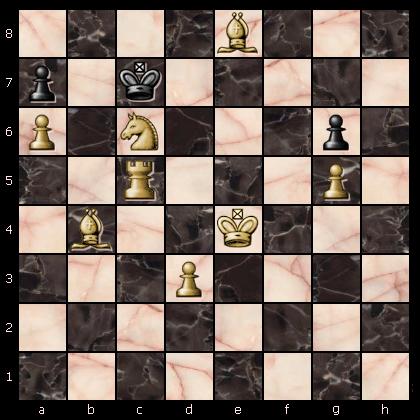 White to move. Mate in three.
April 12, 2007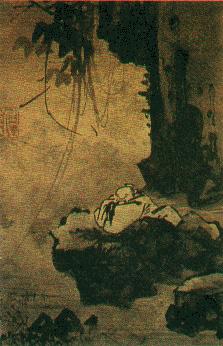 April 11, 2007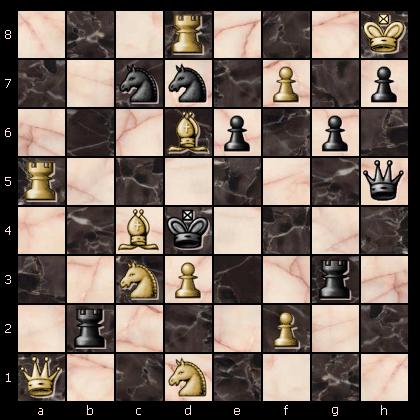 White to move. Mate in two.
April 10, 2007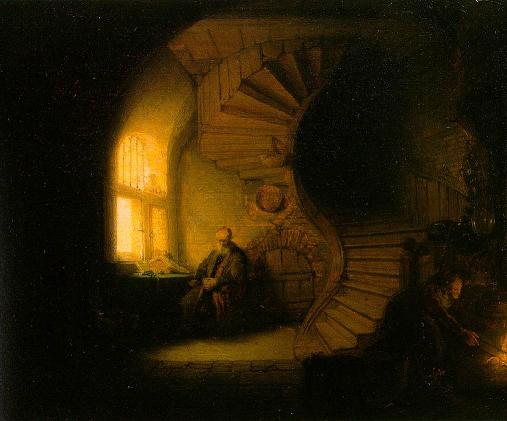 Mark it, nuncle.
Have more than thou showest, speak less than thou knowest, lend less than thou owest, ride more than thou goest, learn more than thou trowest, set less than thou throwest; leave thy drink and thy whore, and keep in-a-door, and thou shalt have more than two tens to a score.

All things change.